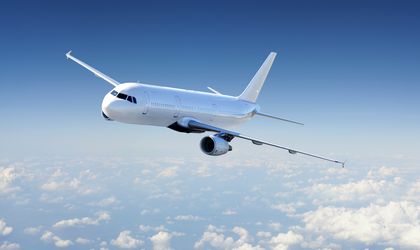 Only 23 percent of Romanian tourists bought their tickets online in 2014, show data released by Eurostat, placing our country last among EU members.
Other countries with fewer than half of flight tickets bought over the Internet were Slovakia (27 percent), Czech Republic (38 percent), Belgium (45 percent) and Greece (47 percent). At the other end of the scale, in two member states – Finland (90 percent) and Netherlands (81 percent) – air travel was booked online in more than 80 percent of the cases, while the EU median stood at 67.4 percent.
When it comes to booking accommodation online, Romania is still last place with 7 percent, barely surpassed by Bulgaria (8.9 percent). The Netherlands (69 percent), France (68 percent) and Luxembourg (67 percent) took the lead with more than two out of every three trips by residents being bought online.
Across the EU bloc almost half of the travels (54.8 percent) were arranged for online.
Natalia Martian