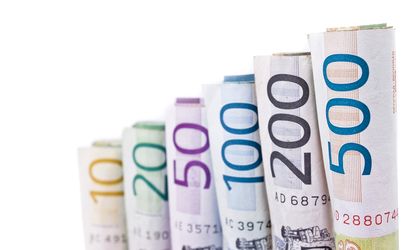 Next year's budget is expected to register a 1.5 – 2 percent GDP growth in 2011 and a budget deficit of 4.4 percent from the total GDP, Finance minister Sebastian Vladescu announced at the start of the week, according to Mediafax.
The 2011 budget draft also mentions an inflation target of three percent, with a variation of one percent, and a current account deficit of around five percent.
Mihai Tanasescu, Romanian representative at the IMF, had previously declared that Romania will witness a positive growth after two years of recession, the GDP increase being supported by exports and consumption.
Corina Dumitrescu