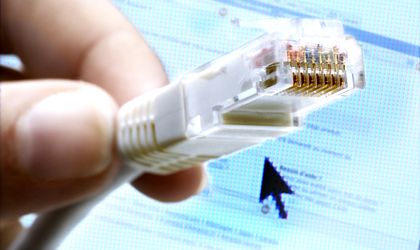 Romania is among the countries with the fastest fixed broadband internet, according to the latest statistics published by Ookla, the company behind the Speedtest platform.
According to the Speedtest Global Index, which ranks countries by mobile and fixed broadband internet speed, Romania was ranked fifth in July on fixed broadband with a speed of 91.48 Mbs on download and 67.60 on upload.
On mobile, the country came was ranked 26th, with a download speed of 30.19 Mbs and upload of 11.70 Mbs.
The Index is a publicly available resource that is updated at the beginning of every month with data from the millions of tests taken using Speedtest in the previous month.