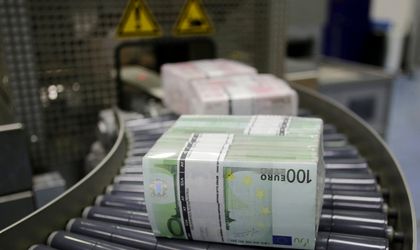 The Ministry for Regional Development, Public Administration and European Funds has announced that all the authorities managing EU funded projects in Romania have been accredited for the financial framework 2014-2020.
The accreditation process for the following operational programs were finalized: Large Infrastructure (POIM), Competitivity (POC), Regional (POR), Human Capital (POCU). The financial allocation for these programs amounts to EUR 21.67 billion.
Last month, the government obtained the accreditation for the agencies managing the operational program for SMEs, the one for administrative capacity and the one for technical assistance.
"I ask all beneficiaries to submit the bills to ensure the reimbursement of payment requests up to 10 days since receiving them. We have already submitted to the European Commission reimbursement requests worth EUR 172 million," said Rovana Plumb, the delegate minister for EU funds.