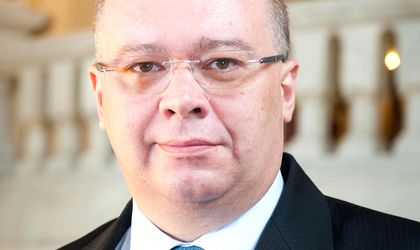 Romania has a significant financial contribution to the UK National Health System (NHS), said on Tuesday the Romanian ambassador to London, Dan Mihalache, in a hearing organized by the Subcommission for Justice from the Lords Chamber, according to The Guardian and The Independent.
Mihalache said that Romania spends over EUR 100,000 to prepare a medical student to become doctor. "This is our contribution to your National Health Service (NHS)", said Mihalache, adding that currently at least 10,000 Romanian work within NHS.
The hearing took place in the context of the investigation made by this Parliamentary structure regarding a series of aspects related to the Brexit and focused on the Brexit impact on the European citizens who live and work in UK.
The Independent says that the official number of the Romanians who live in UK is around 272,000 persons.
Georgiana Bendre