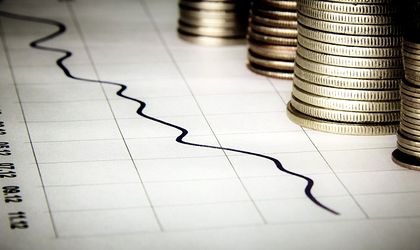 The consumer price index (CPI) in Romania was the second highest in the EU in January (3.4 percent), after Lithuania and Estonia (both at 3.6 percent), according to Eurostat.
The average inflation rate in January across the EU dropped to 1.6 percent, from 1.7 percent in December 2017. Since the last month of 2017, the CPI decreased in 21 EU member states, remained unchanged in one country and increased in six states, and the highest growth rate was in Romania, where it went from 2.6 to 3.4 percent.
Data from the National Institute of Statistics (INS) shows that the CPI growth in Romania was due to the increase in the prices of food products by 3.79 percent, and non-food products by 6.23 percent in comparison to January 2017. In the same period, the price of services increased by 0.9 percent.
The National Bank of Romania (BNR) revised its inflation prognosis for the end of 2018 from 3.2 to 3.5 percent. For the end of 2019, BNR estimates an inflation of 3.1 percent.