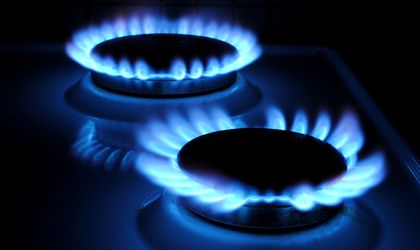 Energy regulator ANRE has decided in a board meeting to approve the reduction of gas prices for households by an average of 3 percent in the next nine months.
The decision came after the government passed an ordinance that would freeze the gas price from domestic sources at RON 60/MWh between July 1 2016-March 31 2017.
The ANRE added that its decision took into account the lower estimated transport cost and the fact that household gas customers will be supplied only from domestic sources.
In addition, the regulator explained that this move is designed to maintain the production price of gas from domestic sources at RON 60/MWh.
Ovidiu Posirca