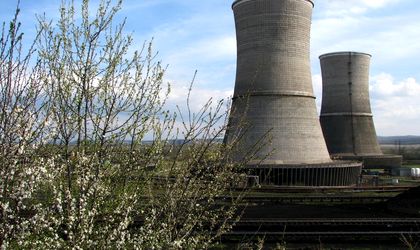 Romania spends 2.5 times more energy on GDP unit than the EU average and could save in the long run betwen EUR 5 and 7 bln by employing energy-saving measures. 
"The losses in the industrial sector reach 30-35% of total energy expenditures, while buildings lose up to 50% of the energy supplied", according to a press release issued by ARPEE (Romanian Association for Promoting Energy Efficiency).
Gilles Humbers, ARPEE president, suggested that energy efficiency should be a "fundamental priority for Romania". 
European directives that promote energy efficiency
– Directive 2010/31: all member states must enforce minimum requirements regarding buildings' energy performance and certification.
– Starting with January 1st, another directive says that member states must assure that 3% of total building surface occupied by public employees must be renovated each year in order to satisfy energy performance standards.