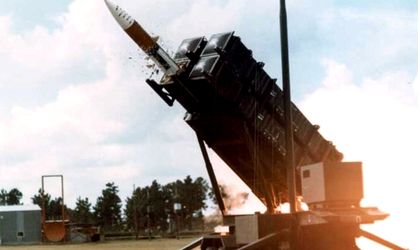 Romaia's government could pay the first installment out of the EUR 4 billion required for the acquisition of Patriot rockets in November, according to the minister of defense, Adrian Tutuianu. PM Mihai Tudose confirmed this move.
"We have an approval from the State Department, we need also the approval of the US Congress, we need for the technical teams to detail exactly what is bought. There will be a Government to Government agreement, we'll promote a special law in Parliament to acquire this system and we appreciate that at the end of October we'll have a final result, if things go well. We estimate that in November we'll make a payment in the acquisitions account," said Tutuianu.
"I discussed with the defense minister, he has a plan, next week we'll approve it in a smaller structure. It's a decisive commitment, because we already put 2 percent in the MApN budget, to fulfill our commitments with our strategic partners, NATO, to make acquisitions to strengthen the Romania's defense capacity and Eastern flank of NATO," said also Tudose.