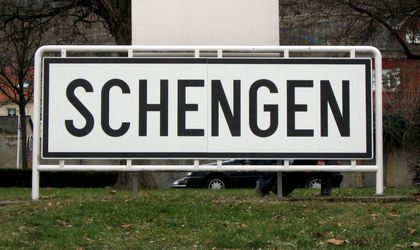 Romania has chances to be admitted this year into the Schengen area, but only with its airports, and a decision may be expected at the Brussels summit, according to the Romanian Ambassador to Germany, Emil Hurezeanu.
"Diplomatic missions, especially Brussels, have worked very well," Hurezeanu said, cited by Digi24 news channel.
"We were the equal of France and we are the equal of France, of Germany. Probably at the summit in June will also be announced a first admission into Schengen, with airports," he added.
A year ago, the president of the European Commission, Jean-Claude Juncker, said that Romania could enter in the Schengen area before October 2019, when the term of the current European Commission ends.