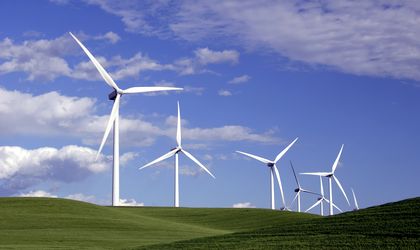 Romania ranks in the 8th position in the European union, among countries that generate their energy from renewable sources, after calculations on final brute consumption in 2012 done by Eurostat.
Sweden generates 51 percent of its energy from renewable sources, thereby establishing its leader position followed by:
– Latvia, 35.8 percent;
– Finland, 34.3 prcent;
– Austria, 32.1 percent;
– Denmark, 26 percent;
– Estonia, 25.2 percent;
– Portugal, 24.6 percent;
– Romania, 22.9 percent.
At the opposite end of the spectrum, the following countries generate the least amount of energy from renewable sources Malta (1.4 percent), Luxembourg (3.1 percent), United Kingdom (4.2 percent), Netherlands (4.5 [percent). The European average is 14 percent.
Romania registered an increase in renewable energy from 16.8 percent in 2004 for 22.9 percent in 20012, while the European average went up from 8.3 percent to 14.1 percent in the same time frame.
Romania targeted a 24 percent share of electricity consumption to be obtained from renewable sources by 2020, but ANRE announced the target has already been reached at January 1 2014