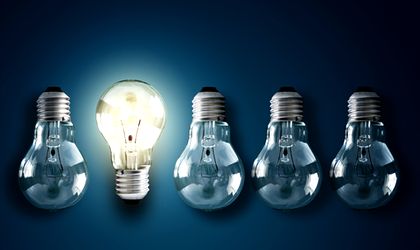 The 2019 edition of Bloomberg's Innovation Index has South Korea retaining the global crown and Germany ranking a very close second on the back of manufacturing and research intensity.
The annual ranking analyses dozens of criteria using seven metrics – R&D spending, manufacturing capability, productivity, tertiary efficiency, research concentration, patent activity and concentration of high-tech public companies.
Romania ranks 29th this year, six spots above the 2018 index – below Luxembourg, Russia, Malaysia and the Czech Republic but ahead of Spain, Slovenia, Hungary, Turkey or Portugal.
The United States moved up to eighth place after having been out of the top ten for the first time in 2018.
Sweden, the runner-up in 2018, fell to seventh this year, while patent activity boosted the scores of China and Israel.
Germany's rise is seen as tentative as the country still struggles with a skilled labour shortage and changing immigration policies.
The United Kingdom fell one spot to 18th and ranked below China for the first time.
See the full list below: