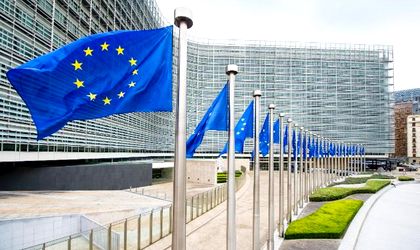 Romania recorded the biggest economic growth in the European Union of 5.7 percent in the second quarter compared to the same period of last year, according to Eurostat, the statistics office of the EU.
Latvia had the second largest growth rate of 4.8 percent, followed by the Czech Republic with 4.5 percent.
Seasonally adjusted GDP rose by 2.2 percent in the euro area and 2.3 percent in the EU28 during the second quarter of 2017, compared with the same period of last year, says Eurostat.
"It is a solid economic growth, generated by a strong expansion of the industrial production of 8 percent and from services. A significant contribution comes from sectors with a medium and high value added, such as high tech," wrote PM Mihai Tudose on Facebook.
The government expects Romania's economy to grow by 5.2 percent this year.