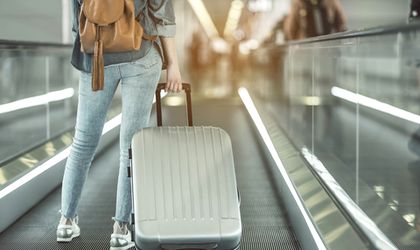 Singapore, Japan and Spain are the three countries where people have the greatest life expectancy under healthy conditions, according to a report published Thursday by The Lancet magazine. The healthy life expectancy is 74.2 years in Singapore, 73.1 years in Japan and 72.1 years in Spain.
At the opposite end, the countries with the least healthy life expectancy rates are the Central African Republic (44.8 years), Lesotho (47 years) and South Sudan (50.6 years). The US Global Burden Disease (GBD) report finds that the world's population has risen by about 192 percent since 1950, when 2.6 billion people were living around the world by 2017, with a global population of 7.6 billion people.
Between 2007 and 2017, the global population grew by approximately 87.2 million people each year, while between 1997 and 2007 the increase was 81.5 million annually. In the seven years prior to 2017, 33 countries experienced a population decline, most of them in Europe, including Spain, Greece, Portugal and Romania, as well as Japan, Cuba and Puerto Rico.
In the analysis of the incidence of health problems in the world, the study reveals that the largest proportion of healthcare workers available to the population is in Cuba, Qatar and most European countries, while the lower proportion is in sub-Saharan Africa.
The study also reveals that men are more likely than women to be affected by non-communicable diseases such as heart attacks and strokes.