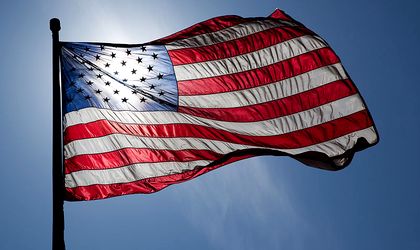 The Embassy of the United States in Romania and the Ministry of Foreign Affairs jointly celebrate the fifth anniversary of signing the Joint Declaration on Strategic Partnership for the 21st Century between the United States of America and Romania, in Washington, D.C., on September 13 2011. 
The Joint Declaration represents an important reference point for the strategic partnership, setting the framework for expanding the cooperation and coordination in promoting security, democracy, good governance, free market opportunities and cultural exchange.
On September 26-27, the United States and Romania will hold their fifth annual strategic dialogue session and meeting of the Task Force for the implementation of the Joint Declaration, in Washington, DC.  The Embassy looks forward to a discussion, formulating the common priorities for the next year and  the following years.
Georgiana Bendre