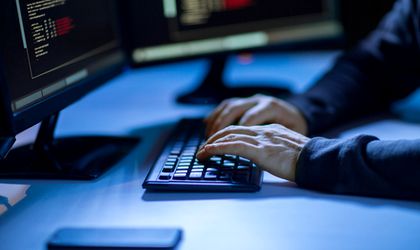 As the European Union tries to strengthen itself against cyber attacks, a group of member states headed by the Netherlands pushed for sanctions against the authors of such attacks during a meeting of the EU foreign ministers in Luxembourg.
The eight countries – the Netherlands, the UK, Finland, Denmark, Lithuania, Estonia, Latvia and Romania – called for the emergency setup of a legal framework that would allow hackers to be sanctioned, according to AFP.
"The lack of firm international action gives the impression that cyber attacks will go unpunished," the countries warned in their common statement.
The need to sanction cyber attacks against online networks has become necessary as the number of such actions has increased. The west is accusing Moscow of being responsible for many of these hacks.
In April, the Netherlands stopped a hacking attempt on the network of the Organisation for the Prohibition of Chemical Weapons headquartered in Hague. The Dutch authorities claim the hackers were part of the Russian Intelligence Directorate, but Moscow firmly denied the accusations.
Photo: dreamstime.com