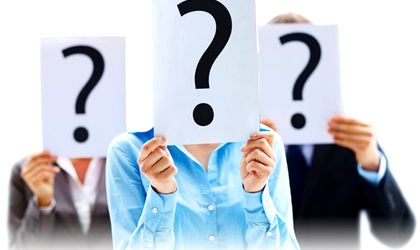 Romania, Hungary and Slovenia are the EU countries that recorded, between 2000-2016 the biggest growth in the numbers of public sector workers. Across the bloc, the average number of employees remained stable, between 15 and 17 percent, Eurostat data shows. 
According to Eurostat, public sector workers include employees at national, regional and local public workers as well as the army.
The size of the public sector vary among EU member states. For instance, some countries classify the employees active in the healthcare and education sector as public sector workers, while others do not.
Between 2000 – 2016, cel mai semnificativ avans din UE al procentului de angajaţi în sectorul guvernamental s-a înregistrat România, Ungaria şi Slovenia, iar cel mai scăzut în Slovacia, Marea Britanie şi Italia.
The share of people employed in the government sector in 2016 varied among the Member States, with the highest proportions recorded in Sweden (29  percent of total employment), Denmark (28  percent), Finland (25 percent), Estonia (23  percent), Lithuania, France and Hungary (2015) (all 22 percent) and the lowest in Germany (10 percent), Luxembourg (12 percent), the Netherlands (13 percent), Italy (14 percent), Portugal and Ireland.
According to Eurostat, data for Hungary and Romania date from 2015.
In 2014, across the EU, gross revenues in the public administration and defence (excluding education sector and public sector) stood at EUR 2,600.
The highest level of revenues in the public sector was recorded in Denmark – EUR 4,500, Ireland – EUR 4,300, Sweden – EUR 3,700 and the Netherlands – EUR 3,600, and the lowest was in Bulgaria – EUR 500, Romania, EUR 600 and Hungary – EUR 700.