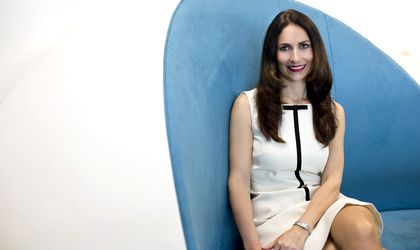 Romana Jourdren has been appointed general director for Central and Eastern Europe operations of GSK Consumer Healthcare. Jourdren was previously GSK's general director for the Czech Republic and Slovakia.
On her new position, Jourdren will be responsible for all the GSK Consumer Healthcare operations, on 30 markets, the most important being Russia, Poland, Ukraine, Czech Republic, Slovakia, Romania and Hungary.
Sylwia Piankowska, appointed general director for GSK Consumer Healthcare Romania and Balkans in January, is now reporting to Jourdren and is implementing the Romanian growth strategy in the region.
Jourden has a wide experience in marketing, sales and general management in FMCG. She joined GSK in 2013, previously working for Philips, EgonZehnder, Danone and Kimberly Clark.
In her new position, she will work in Warsaw, where GSK's HQ for the CEE market is located and will join the Leadership European team within GSK Consumer Healthcare.