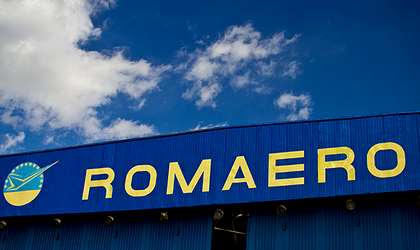 Romaero's shareholders aim to revoke three members of the board, whose mandate expire, and to appoint temporary administrators.
The decision will be approved in the meeting from April 23.
The three members whose mandates expire are: Alexandru Buscu (who is also the president of the board), Doina Variu and Adriana Sirzea.
They were appointed in the board in December.
In the shareholders' meeting will also be chosen the temporary administrators, as well as the length of their mandates.
In the first nine months of 2017, Romaero posted losses of RON 16.95 million, lower by 37 percent compared with the similar period of 2016, when they reached RON 26.93 million.
Romaero, the company owned by the Ministry of Economy, has approximately 760 employees and a market share of RON 174.14 million.