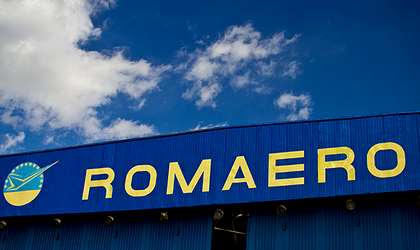 The company specialized in the production and maintenance of airplanes, Romaero, will fire 150 employees in a bit to reduce the costs and recover financially, according to some documents published on the company's site.
Currently, Romaero has 842 employees. The redundancies were scheduled to start in July, but they were delayed because the Government decision wasn't yet approved.
"Currently, the heads of the company work on the nominal list with the proposed employees. The bill that allows the start of the collective firing might enter in Government approval this week," said some sources within the Economy Ministry, according to profit.ro news portal.
The redundancy program costs RON 5.65 million and the company aims to cut costs with employees by 18 percent.
According to the redundancy plan published on the Romaero site a few months ago, the people that were fired would receive compensatory payments.
Also, according to the proposed plan, 85 percent of the employees should be from TESA personnel, managers and indirectly productive workers, while the redundancy list will comprise mainly workers from production.
In 2015, Romaero recorded losses of RON 34 million in 2015 and a turnover of RON 53.8 million.
Georgiana Bendre