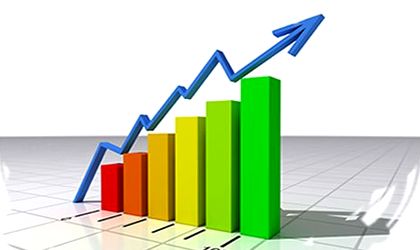 The average three-month interbank offer rate ROBOR, the main indicator that sets the interest rates for RON currency borrowers, has surged to its highest level since October 2014, reaching 2,21%.
The 6-month ROBOR rate has also risen to its highest level since November 2014, now sitting at 2,35%.
Interbank interest rates had an abrupt fall last year, reaching a historical minimum of 0.68% in September and October 2016, according to data from the Romanian National Bank. After this period, the ROBOR indicators had a constant growth, but it was accelerated during the autumn of 2017 after having remained relatively stable at around 0.8-0.9% during most of this year.
The evolution of interest rates on the monetary market is correlated to liquidity fluctuations, and Romania's Finance Minister Ionut Misa stated in October that it's up to BNR experts to find liquidity-related solutions to the ROBOR increase which is directly affecting a high number of Romanians who have borrowed RON and have seen their rates increase significantly over the last months.