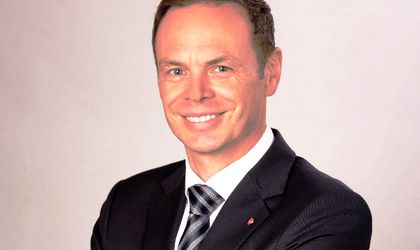 Robert Hellwagner took over the position of CEO at Selgros Romania from Alexandru Vlad, who heads the Board of Directors of Selgros Cash & Carry Germany.
Robert Hellwagner started the new position since July first and has over 10 years of experience in FMCG and banking in Austria and Switzerland. He joined Selgros Romania in June last year.
The retailer entered on the Romanian market in 2001 and owns 23 stores in 17 cities around the country.
Since 2011, Selgros is part of Transgourmet Holding AG he second larges cash&cary B2B network in Europe , active in Switzerland, France, Germany, Austrial, Poland, Russia and Romania.
Selgros restarted the expansion in Romania in 2016, and opened 4 new stores, in the new 4,000 sqm format stores.