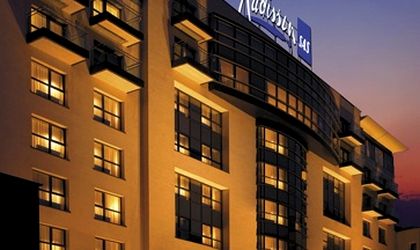 Hotel group Rezidor, which operates in Romania the Radisson Blu hotel in Bucharest, has taken over the management of the 294 apartments in the Centre Ville complex. With this move, Rezidor expands its local room portfolio to 718 from the 424 it previously had as part of the Radisson Blu hotel.
A part of the complex, including 62 apartments, will soon take over the Radisson Blu name, and the rest will gradually be assimilated to the same brand. The Radisson Blu hotel and the Centre Ville complex are both owned by SC Bucuresti Turism.
The Centre Ville complex includes the Centre Ville ApartHotel and the Centre Ville Elite ApartHotel. With this move, Radisson Blu will manage 95,000 sqm of space, including the hotel.