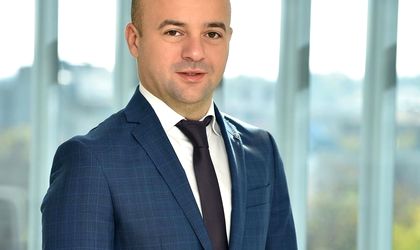 Reyners Aluminium has relocated the activity of its company in its logistic center in the south part of Bucharest and plans to open a showroom in the center of the capital in 2018.
The total surface of the logistic center of Reynaers Romania is approximately 2000 sqm and starting August this year, it hosts the showroom of presentation of the newest aluminium solutions and accessories in  3D sections, the administrative  offices  of the company , the training and testing center Reynaers, but also its storage room.
The logistic center was launched at the end of 2015 after an investment of approximately EUR 1 million.
"We have been offering durable solutions of aluminium on the local market for over 20 years and we are proud  of our team of 35 talented professionals. By relocating our office in the expansion of the old center we want to come closer to our partners,"  said  Daniel Popa, country manager at Reynaers Aluminium Romania.
For 2018, the company aims to develop the distribution channel by opening a new showroom in the center of Bucharest, but also to expand at national level, currently covering developing areas, such as Cluj, Timisoara, Sibiu and Iasi.