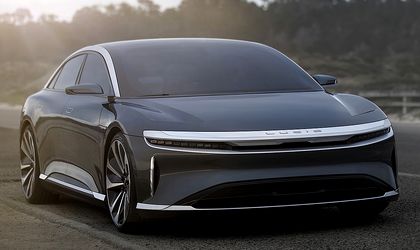 The sovereign wealth fund (PIF) of Saudi Arabia is in talks to negotiates in aspiring Tesla rival Lucid Motors Inc, reported Reuters, citing people familiar with the negotiations.
PIF is the same fund which Tesla head Elon Musk said could help him fund an offer to delist his company.
Under the terms of the ongoing negotiations, PIF could invest more than USD 1 billion in Lucid Motors and obtain majority ownership, the sources said. The sources warned that the negotiations may not result in a deal.
Lucid Motors was founded in 2007 as Atieva by Bernard Tse, an ex-Tesla vice president and board member, and Sam Weng, a former exec at Oracle Corp and Redback Networks. The company is based in Newark, California. Its backers include Venrock, Mitsui & Co, Tsing Capital.