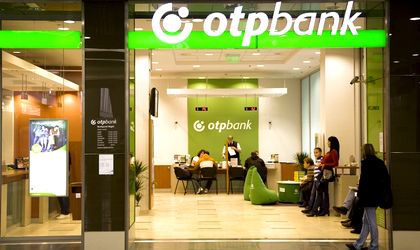 Hungarian banking group OTP reached a deal to acquire the Romanian subsidiary of National Bank of Greece (NBG), Banca Romaneasca, reported Reuters, citing sources close to the deal.
This month, Leonidas Fragiadakis, the general director of NBG said that most of the assets from Balkans will be sold, including the operations from Romania.
The NBG subsidiaries' sale is part of the European Commission restructuring plan of the main Greek banks, that focuses on the increase in the capital and the reduction of their presence outside Romania.
"We are very close to a buyer announcement for Banca Romaneasca. The sale will be finished in the next months and will increase the capital and the level of the group's liquidities. The transaction will be advised by Credit Suisse," said Fragiadakis.
Besides the bank's acquisition, the buyer will give back a loan of EUR 550 million that Banca Romaneasca took from NBG, which will increase the level of the group's liquidities.
NBG group acquired the main stake from Banca Romaneasca in October 2003.