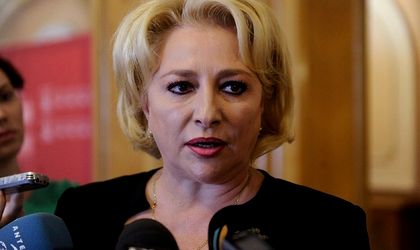 Representatives of Romania, Greece, Bulgaria, Serbia are scheduled to meet in Bucharest on Tuesday for talks on regional cooperation, the progression on Serbia's bid to join the European Union and the European, amount other topics.
High level consulations will take place between Romanian PM Viorica Dancila, Serbian president Aleksandar Vucic, Greek PM Alexis Tsipras and Bulgarian PM Boiko Borisov.
At the end of the event, the four officials will hold joint press sessions. It is the third time the four officials meet. The previous such meetings took place in October 2017 in Varna and in December 2017 in Belgrade.