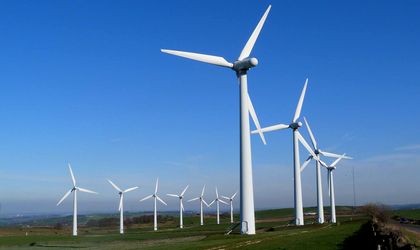 More than half of the electricity output in Romania was generated from green sources on Wednesday morning, this being the second day in a row when the country relied less on coal for power.
According to grid operator Transelectrica, at 10:30, hydro and wind capacities covered more than 50 percent of the production, while coal had a share of 18 percent. The output from the two nuclear reactors at Cernavoda was stable at 16.5 percent.
Romania has attracted a massive influx on investments in the renewable sector in the past few years, due to a generous support scheme based on green certificates.
However, the government decided in 2013 to amend the incentives scheme by delaying the issuance of some green certificates. This has generated losses of around EUR 2 billion for investors in so far, according to an estimate by Eric Stab, the head of Engie Romania, the French utility.
Ovidiu Posirca