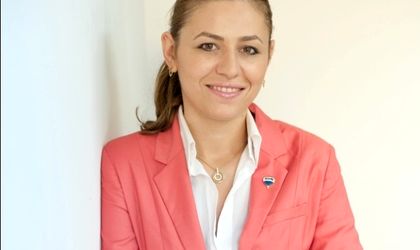 The average price for an apartment in Bucharest is around EUR 1,000/sqm and might even reach EUR 2,500, according to RE/MAX Properties, one of three franchises RE/MAX Romania from Bucharest.
Thus, in Aviatorilor area, the most affluent area from Bucharest, the average prices on sqm can reach even EUR 2,500, followed by the Northern area, where the costs are at around EUR 2,000/sqm. Meanwhile, in Floreasca, the prices vary between EUR 900 – 1,700/sqm, according to the time it was delivered.
"Of course the prices vary dramatically from one area to another according to facilities, such as the access to transport means, the closeness towards parks or other centers of interest. Also the construction year of the property, but also the furnishings of the apartment bring an impact in the final value of the property, " says Madalina Vasile, broker/owner RE/MAX Properties.
Regarding the acquisition method, Vasile says that the accelerated manner in which the properties are constructed on the outskirts of Bucharest has significantly modified the percentage of acquisitions type. Thus, in the case of new projects, the transactions based on bank loans represent 90 percent of the total. Taking into account also the Central market, the ultra Central and Northern are on Bucharest, the number of cash transactions is growing, but the average of the entire market is still in favor of the bank credits, representing 75 percent of total transactions.
RE/MAX also says that the best sold apartments type are the properties with two and three rooms. According to Vasile, the reason is that accessible prices on two rooms apartments and the maintenance costs are easier to support.
On the residential segment with accessible prices, the customers are most of the times young people with ages between 25-30 years, looking to purchase their first apartment.
Georgiana Bendre