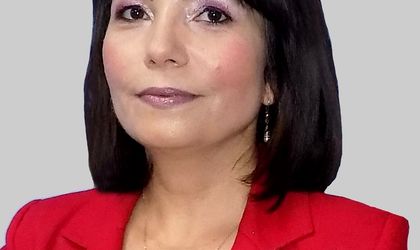 RE/MAX Romania has entered the Constanta real estate market by opening its first office following an investment that exceeds EUR 20,000.
Opened in October, the RE/MAX Prestuge office is owned by Nicoleta Mihai. According to Mihai, at beginning 2016 in Constanta the supply of properties put up for sale, namely 3,000 properties, exceeded the demand. "That is why, the real estate market in Constanta, in particular the residential segment, offers numerous options for potential buyers with a limited budget, as well as for those with higher income. For this reason, we believe it was a good moment to start a business in the field," Mihai explained.
The demand for properties in Constanta, Mihai argued, is high for purchases via the First Home (Prima Casa) governmental program, for apartments in newly-built flats, in areas such as Dacia, Trocadero and other. The costs of properties in Constanta increased y-o-y by around 5 percent to around EUR 950/sqm, following the national trend, Mihai said.
RE/MAX is a world leader on the real estate market and the number one franchise on the segment at a global level.
Georgeta Gheorghe