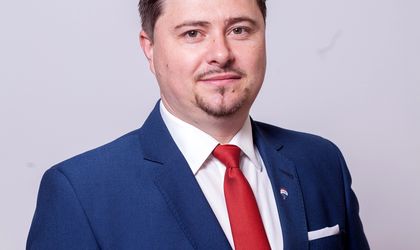 RE/MAX Romania has launched a new franchise in Piatra Neamt and reaches 20 offices on the local market. Moreover, the company aims to launch three new franchises in the next period.
The new office has been operational since September and was launched by Ciprian Barb.
"I believe that the real estate market from Piatra Neamt is effervescent, but needs a new approach. This is why we clearly established within the office a set of values to offer clients a different experience and in short time to become the first option for those who want to sell, rent or buy a house in the area," said Barb.
Barb has experience in the constructions field, but has always wanted to enter the real estate market and buying RE/MAX franchise was a natural step in this sense. Currently the franchise has a team of 10 agents prepared within RE/MAX academy, who will manage transactions both in residential segment, as well as in office and commercial segment.
Bucharest is on the expansion list of the company in Romania. The company aims to reach 25 franchises here in the next 10 years.
Georgiana Bendre