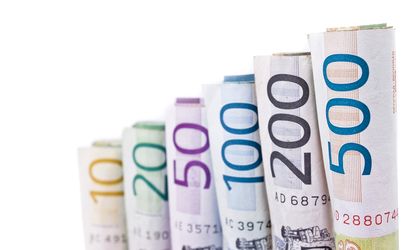 Reff & Asociatii, the associated law firm of Deloitte, administered last year assets worth EUR 1.3 billion as M&A, property, banking, energy, capital markets and competition-related activity increased in 2012.
The M&A portfolio administered by the firme exceeded EUR 800 million as the firm assisted on several large transactions: the EUR 80 million takeover of the A Business City Center office building in Timisoara by New Europe Property Investment (NEPI); the EUR 55 million takeover of GlassCorp by Trakya Investment; the takeover of Liberty Center Mall by Rosequeens Properties. In the energy sector the firm provided assistance to EDP Renewables to restructure its local operations in a EUR 80 million project; it also provided legal assistance to Hungarian company Magyar Villamos Muvek (MVM) for the due diligence in developing a hydro-power plants park in Transilvania in a EUR 10 million project. The firm also worked on the acquisition of Lakeview building by NEPI.
In the financial industry, the firm assisted Rosequeens Properties in acquiring Liberty Center, and Westdeutsche Immobilienbank in changing its credit –related paperwork in a real estate financing.