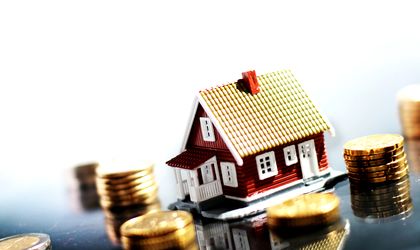 The volume of real estate transactions in Romania grew by 80 percent in the first semester compared with the same period of 2015, to an estimated EUR 340 million, according to property consultancy JLL.
In the first six months there were registered both transactions of project acquisitions, and deals for the complete take over control of co-owners over some projects.
Bucharest attracted almost 48 percent of the investments volume, followed by Sibiu, whose transactions volume was balanced on the market segments between retail (45 percent) and offices (38 percent), while the industrial sector attracted 17 percent from the transactions. Also, 8 percent of the transactions volume represents the taking over of some offices by the financing bank.
The biggest transaction in the first half of the year was the acquisition of Sibiu shopping City by NEPI from Argo for EUR 100 million, representing the biggest transaction with only one property positioned outside Bucharest after the economic crisis. Another transaction was the consolidation of GTC position in City Gate complex through the share acquisition of 40 percent owned by Bluehouse in the project.
"The macroeconomics predictions for Romania seem positive regarding the economic growth that was maintained at 4.2 percent, even after the referendum results from UK. This thing should make Romania be one of the best performants from Europe in 2016, "says Andrei Drosu, research department consultant at JLL Romania.
Georgiana Bendre