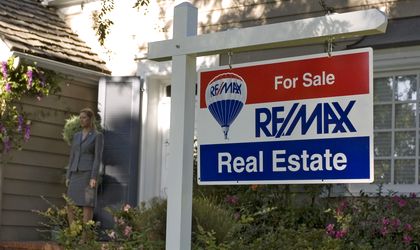 Re/Max Romania announces the expansion of the Romanian network with three offices, two in very dynamic cities such as Timisoara and Cluj-Napoca, where are already active 2, respectively 8 Re/Max offices) and the third on the market in Suceava.
Re/Max Exclusive Cluj-Napoca, opened by Marius Hangan, operates on a market with a very diverse one on residential segment, especially where special properties can be found, with prices starting at EUR 1,200/sqm and exceeding EUR 2,000/sqm.
Also on a potential market, Re/Max Corso office in Timisoara has been operational since 1 October and is managed by two associates, Cosmin Capezan and Sorin Horotan. Timisoara, currently one of the most active markets in Romania, has the advantages of connecting with Europe by highway, of being an important university center and of the city with the lowest unemployment rate, to become an important tourist pole as well in 2021 it will be European Capital of Culture.
Moreover, because the housing stock consists of apartments built before 1989, there is both a need and a special effervescence in the construction of residential and office buildings. The prices are also different, in a new building being about EUR 1,250/sqm, while in an old average is EUR 1,100/sqm.
Two other Romanian entrepreneurs – Florin Vatamanu and Marius Vatamanu – recently opened a Re/Max office in Suceava, a market with average prices of EUR 300/sqm for rent and EUR 800/sqm for sale, where a two-room apartment costs about EUR 45,000.