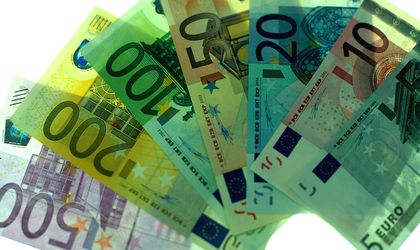 Raiffeisen Bank Romania has launched a competition designed to support start-ups with loans up to EUR 50,000 for each projects.
Entrepreneurs and SMEs that have been operational for less than 2 years can submit their projects by April 22 as part of the bank's Factory by Raiffeisen Bank initiative. Shortlisted candidates will have to develop their business plans in front of a selection committee that will choose the winners that get financing.
The loans will be granted through the COSME program, with the guarantees of the European Investment Fund.
COSME Is the EU program for the competitiveness of SMEs that has a budget of EUR 2.3 billion in the period 2014-2020.
Between 2007 and 2013, COSME mobilized over EUR 21 billion worth of loans and risk capitals of EUR 2.8 billion for more than 400,000 SMEs in Europe.