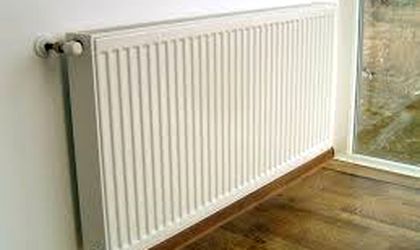 The Autonomous Thermal Energy Distribution Bucharest (RADET) requested the National Regulation Authority for the Public Utilities Community Services (ANRSC) to increase the Gcal price, said Gabriel Dumitrascu, the head of RADET Administration Council.
"We sent a calculation to ANRSC and showed them what is the real cost at the moment. We are waiting for the City Hall approval. If they say no, we will ask with what we will cover costs. If they say yes, the proposal is justified, we hope to increase to 10-13 percent the transport costs," said Dumitrascu, in a press conference, according to Mediafax.
If kept the current ratios, 50 percent of the increase will be supported by the consumer and 50 percent by the City Hall through subvention.
At the moment, RADET Bucharest has tariffs approved in 2011, while thermal energy, water, natural gas suppliers have increased prices annually, says Dumitrascu. According to him, all the power plants have increased rates by 22-24 percent over 2011-2014.
Staff