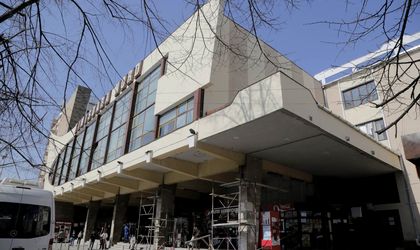 A suspicious package that contained elements of a possible homemade bomb was safely detonated last night across from Timisoara's North Railway Station by a team of pyrotechnics experts.
The package was discovered by a taxi driver who called the police, and officers immediately closed off traffic in the area.
The pyrotechnics unit detonated the suspicious package with a  distance detonator. The package included a battery, a mechanical clock, an antenna and several wires, which meant it could have been a homemade bomb. However, according to Hotnews.ro, sources in Timis law enforcement said no explosive substances were found in the package.