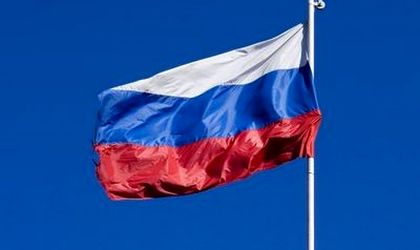 Russia's Vladimir Putin has named an army regiment after Transylvania, the Romanian province. He also named several other military units after cities or regions in countries such as Belarus, Poland, Ukraine, and Germany, Radio Free Europe announced.
The decree was signed on June 30 and made public on July 2. According to the text of the decrees, the move was meant "to preserve glorious military and historic traditions, and to nurture loyalty to the fatherland and military duty among the military personnel."
According to the decrees, Radio Free Europe reports, the 6th Tank Regiment of the Russian Army has been renamed the Lviv regiment, the 68th Tank Regiment — is now called Zhytomyr-Berlin, the 163th Tank Regiment — is called Nizhyn.
According to Radio Free Europe, the move could spark tensions in some of the countries named. For instance, the decrees give the Russian spellings of the names of the Ukrainian cities of Lviv, Zhytomyr, and Nizhyn.