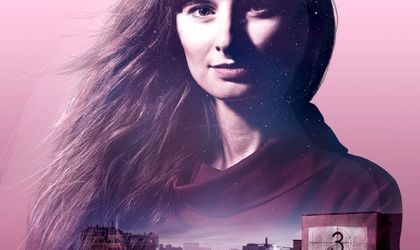 Enel Romania launched the first commercial campaign on the energy market, created in collaboration with Publicis Romania. The first TV spot, launched at the beginning of November, illustrates the examples in which the simple energy is at the base of the progress.
"This campaign highlights our group philosophy – Open Power, showing once again that a true source of energy is represented by the simple people and gestures, full of positive energy, that make the world go round. They were our inspiration in creating the campaign. Moreover, for them we've simplified our portfolio of products in order for it to reflect our clients' need for change," said Michele Grassi, director Enel Energy and Enel Energy Muntenia.
"I am very pleased with our new campaign for Enel: a great brand positioning and a strong statement that reflects the actual atmosphere in Romania. Things are changing in good and this move lead by simple people, by those who have vision and that already hold the necessary tools to make thing happen and change in a radical manner. Special thanks go to Emir Kahr, who did an excellent job in production," said Jorg Riommi, chief creative officer at Publicis Romania.
The campaign includes more TV spots, both of image and product, prints, outdoor and dedicated executions for online. The filming of the first TV spot took a week and it was done in several locations in Bucharest and the country. It can be seen here.
The Enel team that took part in the creation of the campaign comprised: Oana Gherasim – Communication Director, Gabriel Traistaru – Digital Media Specialist, Aurelian Sideri –Marketing Director.
The Publicis team included Mihai Costache – Senior Copywriter, Adrian Iota – Senior Art Director, Dan Franculescu – Group Creative Director, Jorg Riommi – Creative Director, Eleodor Gheoniu – Strategic Planner, Raluca Iacob – Head of Strategy, Cristian Buha – Account Manager, Ioana Cadir – Account Director, Catalin Albu – Client Service Director.
Romanita Oprea