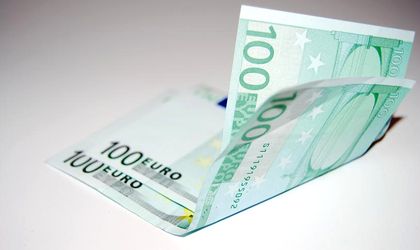 The stimulus the Romanian government intended to revive the country's economy "has been more imaginary than real," according to a report from the European Bank for Reconstruction and Development (EBRD). "Take the example of Romania, where the government announced in February 2009 a EUR 13 billion stimulus package to help counteract the worst effects of the crisis. The idea was to earmark most of it (more than EUR 10 billion) for infrastructure projects. So far, the 'stimulus' has been more imaginary than real; few projects have got off the ground and the effect on economic growth has been negligible," said Peter Sanfey of the EBRD.
Responding on behalf of the Romanian authorities, economy minister Adriean Videanu said that the EBRD did not know the realities of the Romanian economy at close hand. He mentioned the expected reinvigoration of the local economy this year, after the economic slowdown declined in the second half of last year.
Meanwhile, other countries have tried tax breaks to stimulate business. Serbia launched a package in February 2009 which included investment loans at subsidized rates to businesses, as well as consumer loans for the purchase of Serbian goods. In a similar vein, the FYR Macedonian and Montenegrin governments have tried to reduce the tax burden by selective cuts for businesses and households, while in Bosnia and Herzegovina, a targeted program for the less well-off involved the exemption of certain essential goods from VAT. All of these measures have brought some relief here and there, but they cannot be said to constitute a coherent anti-crisis approach, wrote the EBRD.
"Those countries that have IMF programs – Bosnia and Herzegovina, Romania and Serbia – have found the Fund surprisingly lenient, compared with its traditional approach, in accepting relatively substantial government deficits last year, and, in the case of Romania and Serbia, in agreeing to an upward revision of the deficit target for 2009 once the full extent of the economic downturn became clear," the EBRD representative added.
Corina Saceanu