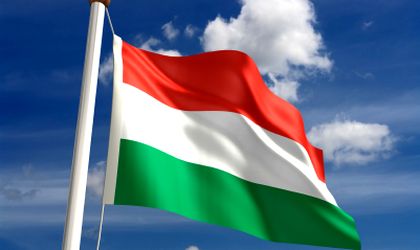 The International Monetary Fund (IMF) and the European Union (EU) suspended on Saturday a review of Hungary's funding program, arguing that the country needs tough measures to cut its budget deficit. The news caused unrest on regional markets, adding pressure to the EUR/RON exchange rate yesterday.
The failure of the negotiations means that Hungary will now loose access to the remaining funds in its USD 25.1 billion loan package agreed upon in October 2008. Although the country is no desperate need of external financing, suspension of talks caused regional tensions leading to a plunge of the forint of about 3.3 percent against the Euro by late Monday. The Romanian leu opened at 4.27/4.28 against the euro and after reaching a 4.2870 high, closed yesterday at 4.2740. The BNR's refererance rate for the Euro was 4.2628 on Friday.
Gyorgy Matolcsy, Hungary's Economy Minister said yesterday that talks with the IMF will most likely be resumed this September. He added that Hungary will reach a 3.8 budget deficit this year, while in 2011 it is expected to drop below 3 percent, the desired target by the IMF and EU.
Simona Bazavan