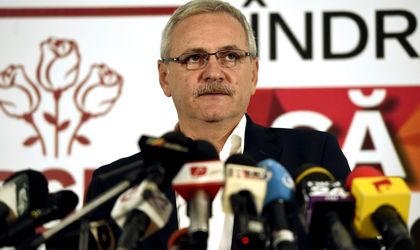 Despite the fact that the law regulating smoking in closed spaces is again subject to amendments, Liviu Dragnea, chairman of the Social Democratic Party (PSD) and of the Chamber of Deputies, stated on Tuesday that the law will remain unchanged, with current provisions due to remain in place.
"The law on the smoking ban remains as it is currently, " Dragnea stated, adding that he trusts the view of Florian Bodog, whom PM designate Sorin Grindeanu nominated as Minister of Health.
The current Health Minister, Vlad Voiculescu, had warned that the provisions of the law are subject to amendments in the Parliament, after the Senate had adopted several provisions. The right to smoke is not written in the constitution, but the proposal to amend the law treats it in such a manner. Voiculescu commented.
Smoking in closed spaces was forbidden in closed spaces on 17 March 2016. People who smoke indoors must can be fined with up to RON 500.
Georgeta Gheorghe