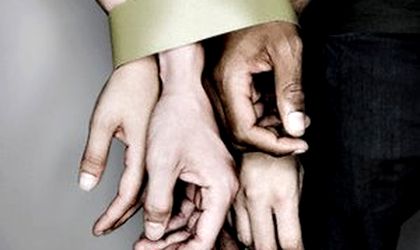 Romania is a point of transit for trafficking people into the European Union, according to David Batstone, co-founder of Not For Sale NGO, which also appeared on CNN.
 "Victims as young as 12 years old are trafficked into Romania from destinations as far-reaching as Honduras, Afghanistan, the Congo, and China. Once they reach Romania, many of these victims are assigned for passage beyond into Western Europe," says the article.
 The article also adds that the country's geographical location "makes it a source, transit and destination country for the people trade."
 Romania's accession to the European Union in 2007 also contributed to this situation, as it brought "more relaxed border regulations and enhanced its attraction for international human traffickers," says the article.
Read the entire piece here.