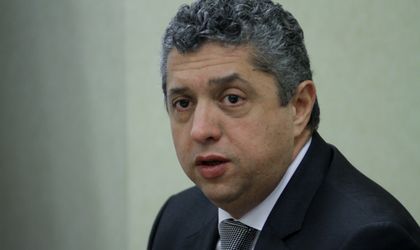 Cristian Nacu, partner at Enterprise Investors, the Polish investment fund, suggested that retail chain Profi will continue its aggressive expansion plan in Romania this year.
Enterprise Investors took over 67 Profi stores in 2010 and has injected EUR 10 million in the retailer.
"Since then, we replicated the model across the country and we have reached close to 400 stores. This year, we will celebrate the store number 400 and 500," said Nacu during the fourth SMEs How-To event, which was organized Thursday by Business Review.
Nacu said that Profit had opened 100 stores last year and another 125 will be opened this year.
EI has recently taken over Noriel Group, the biggest toys and games retailer in Romania, planning the same aggresive expansion strategy that was deployed in the case of Profi.
Ovidiu Posirca