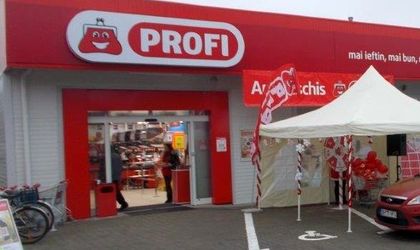 Profi ended the week with new stores Stei and Gaesti, reaching a number of 411 units in 199 localities.
The store opened in Stei, Bihor county, functions in City format. The total surface is 494 sqm out of which the sales unit has 249 sqm.
The new store from Gaesti, Dambovita functions in standard format. The unit has a surface of 929,68 sqm and the sales unit has 632 sqm.
On June 16, Profi added three new rural units to its retail network, in Bontida, Dumbraveni and Cioranii de Jos.
Profi has over 9,500 employees who work in the localities from all the counties.
Georgiana Bendre