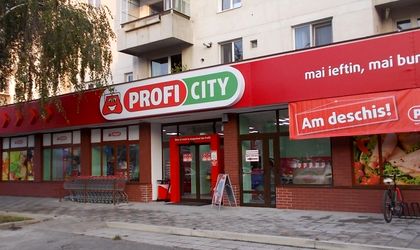 Profi network opened on June 28 other four stores in Bacau, Mures, Calarasi and Maramures counties, expanding at the same time in two new localities.
The ninth store opened in Bacau functions in City form and its total area is 430.16 sqm, out of which the sales room has 300 sqm.
Moreover, Profi City has a new unit in Targu-Mures, with an area of 408.68 sqm, out of which the sales room has 276 sqm.
Dragalina is the new locality from Calarasi county has a new store in Standard form, with a sales room of 246 sqm
The other new locality is Ocna Sugatag from Maramures county, with a Loco form and a total area of 383 sqm.
Profi is a retail network with over 10,000 employees who work in 424 stores.
Georgiana Bendre