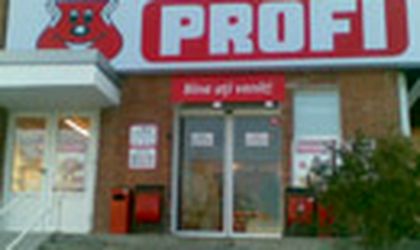 Profi has increased its store network with 6 more units after taking over Al Comsib, a network of stores in Sibiu. The value of the transaction was not made public. Profi now operates 113 proximity stores locally.
Profi's owner,  Polish private equity company Enterprise Investors, announced last October a EUR 10 million investment in further expanding the retail network, this including the acquisition of other local retailers. In addition to the newly acquired stores, the company plans to open about 25 new units this year.
Previously a discounter, Profi has announced earlier this month that it will reposition is outlets as proximity stores .
29 percent turnover hike last year
Profi reported for last year sales of RON 1.04 billion (approximately EUR 214.5 million), up 29 percent y-o-y. The growth was mainly generated by the opening of 26 new stores, while like-for-like sales growth was 7.5 percent.
Enterprise Investors bought Profi in 2010 from Duna Waiting Participation for EUR 66 million.
Simona Bazavan