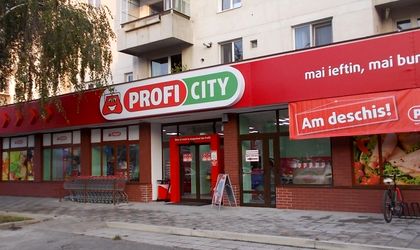 The retail chain Profi, which was put up for sale earlier this year by Polish equity fund Enterprise Investor, is attracting the interest of large funds in the UK and the United States, according to a Warsaw-based lawyer that attended the first Polish Investors Forum, organized by Business Review on Monday evening.
"Leading international private equity houses are interested in buying Profi," said Jakub Lerner, associated partner, at law firm Noerr Warsaw.
In 2009, Profi had 67 stores and was acquired by Enterprise Investors. The retailer has reached 448 units at the end of September.
In May 2015, the PE fund announced that it had hired Citi Corporate and Investment Banking , to assess all the strategic options for Profi.
Cristian Nacu, independent consultant, said: "Profi is employing almost 12,000 people, but we still find people are we are working a lot to train them. The shops are not empty and we opened two stores per week." Nacu has overseen the development of Profi at Enterprise Investors.
"Trying to pay a bit more might help," said Nacu, on the challenges faced by Polish firms regarding the shortage of skilled workforce in Romania.
Ovidiu Posirca