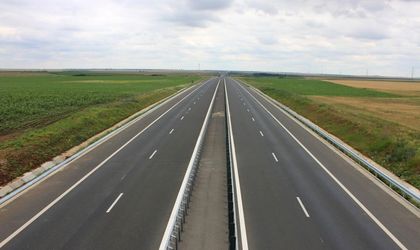 After the National Road Company (CNAIR) announced that the opening of lot 3 of the Sebes-Turda highway would be postponed until March due to several road safety issues, the Pro Infrastructura Association released a statement saying that this new delay is "a crime against drivers" and makes a mockery out of public spending.
The association notes that drivers are exposed to risk on the national road parallel to the closed highway, where there have been many accidents. They also claim that there is a serious risk of having to pay damages to the contractor as a result of this delay.
Pro Infrastructura are asking CNAIR to publish the results of the tests that show problems with the highway section.
Lot 3 of the Sebes-Turda highway is around 12 km long and was supposed to be opened at the beginning of this year. The final decision will be made after all the data will be analysed by the inspection commission.