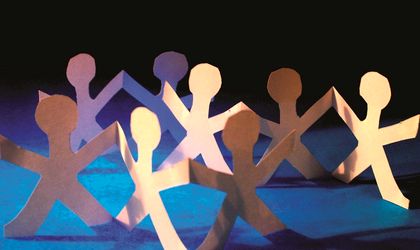 Employers in the private sector paid higher wages in the first quarter of the year, while the number of fresh hires has also gone up in Romania, according to an index by Smartree, the HR outsourcing company.
The number of fresh hires in the private sector rose by 13 percent in the first three months of the year, with the highest demand coming from industries such as software development, pharma, automotive and retail.
"This was determined by bigger investments on the Romanian market, the opening of new production facilities and the constant demand for IT specialists, considering that Romania is still one of the most attractive IT hubs in the region," said Adrian Stanciu, CEO of Smartree.
The index is based on answers of more than 200 companies that have a combined turnover of over EUR 2.5 billion.
The index further shows that the wages in the private sector rose by 14 percent, due to the increase of the minimum wage and the short supply of specialists in industries such as IT&C, medical and automotive.
According to the same analysis, the bonuses paid by firms gained 13 percent, while the number of days of vacation of employees rose by around 18 percent.